Collabrative projects for DMN members
On January 1st 2019, DMN began a new 2-year grant period, which incluamong other meant that we got new funding for implementing collaborative projects with our company members.
To make these collaborative projects as relevant and valuable as possible, we invited DMN members to help define them.
Before the deadline, 16 proposals were submitted. Below you can see the projects selected by DMN's steering committee for solution under the auspices of DMN within the respective academic themes:
As a rule, the projects have a project period of 1 year but can be extended if DMN's steering committee considers it relevant. This means that DMN will invite its members to submit similar project proposals in December 2019 for processing in 2020.
Participation in the projects is free for DMN members.
* DMN members have free access to publications about projects, which are located in our drive on DMN's SharePoint.
However, it requires that the email addresses of the DMN members in question be given to Tanja B. Pedersen in order to gain access to DMN's SharePoint here >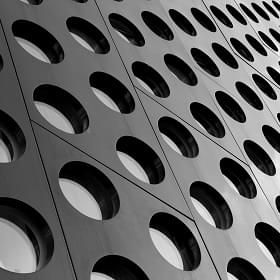 DMN - The Danish industry portal for solving materials related problems
Read about DMN
publications