AluNet
Professional Network in Aluminium
The purpose of AluNet is to strengthen Danish competitiveness through distribution of information about aluminium and management of cooperative projects of a technical nature in the aluminium area. The network consists of companies, universities and other knowledge institutions – both Danish and international.
Aluminium Collaborative Projects
Through collaboration and sharing of information, AluNet tries to enhance the basis for development of new products and manufacturing methods for aluminium in Danish companies. AluNet favours collaborative projects based on industry goals and needs. SMBs are preferentially invited to work directly with leading universities and knowledge centres at home and abroad.
Exchange of Knowledge about Aluminium
AluNet works to increase the exchange of knowledge throughout the network and constantly communicate the latest results of aluminium research. Our activities in communication include:
Theme days
Company visits
Courses
Training programmes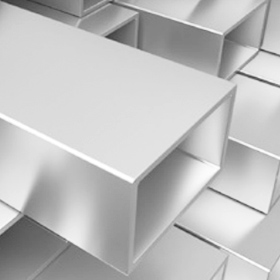 The pro­fes­si­onal net­work about co­ope­ra­tion and know­ledge­-sharing of aluminium