Membership
There are many good reasons for joining DMN as a member. Some of them are listed below.
Admission to a network where specific projects are going on with collaboration between industry, universities, knowledge centres and government institutions.
Admission to a forum for materials interested companies.
At various events hosted by DMN, there will be a possibility of exchange of ideas and experience with others who are working with materials related problems.
Sparring with respect to applications to government supported projects. Projects of an innovative nature that benefit several companies have a possibility of obtaining 50 – 75% financing from Danish government institutions.
Admission to DMN's website for members, www.dmn-net.com.
This website contains a information database, publications, information about project status, etc.
Matchmaking
In response to a specific contact from a company, DMN will help to form a direct match with network participants.
Annual Wheel
The table below shows the planned events for 2023: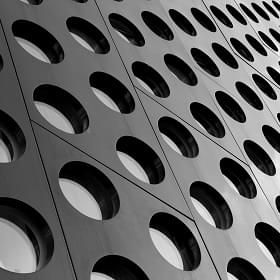 DMN - The Danish industry portal for solving materials related problems
Read about DMN
publications