Materials innovation – for the future
Danish Materials Network supports Danish industry in their development of new innovative materials technologies.

READ MORE ABOUT DMN >
Materials innovation – for the future
DMN bridges the gap between business, universities and knowledge institutions in order to strengthen Denmark's competitive edge globally.

READ MORE ABOUT OUR NETWORK >
Materials innovation – for the future
DMN distributes the latest results in materials science and launches development projects to promote the development of new products and manufacturing methods.

READ MORE ABOUT OUR Projects >
AluNet
The network is focused on distribution of the cutting edge knowledge about aluminium and manages joint-venture projects.
PlastNet
The network promotes a knowledge based and innovative use of plastics and composites across various areas of the Danish industry.
StaalNet
The network supports development and innovation of steel with a special focus on process technology in the Danish food industry.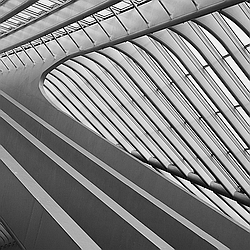 Do you wish to receive news from DMN?
Contact us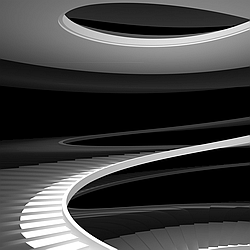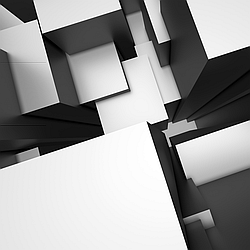 Questions?
Contact us