Polymer Recycling (PERCY)
Danish Materials Network is in collaboration with 3 European network clusters, Slovak Plastic Cluster (Slovak plastic cluster), Wirtschaftsförderung Raum Heil-bronn GmbH (German business promotion cluster), Elastopole (French plastic cluster), which is our partners in a two-year project called PolymER ReCYcling or in short PERCY.
The project aims to intensify the international cluster and business network collaboration across the consortium's partners around recycling and environmentally friendly design of products of polymers and composites involving polymers.
The project is funded by the EU through the EU Program for the COmpetitiveness of Enterprises and SMEs (COSME).
The completed deliverables are gathered here >
Read more about the PERCY project here on COSME's cluster collaboration platform >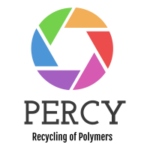 The content of this webpage represents the views of the author only and is his/her sole responsibility; it cannot be considered to reflect the views of the European Commission and/or the European Innovation Council and SMEs Executive Agency (EISMEA) or any other body of the European Union. The European Commission and the Agency do not accept any responsibility for use that may be made of the information it contains.

For further information, please contact:

Dorte Walzl Bælum
Netværksdirektør
B.Sc. Chem. Eng., M.Sc. in Business
M: 60 35 19 90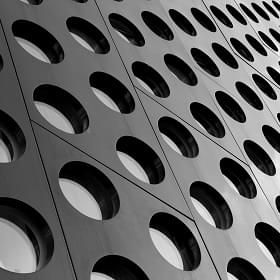 DMN - The Danish industry portal for solving materials related problems
Read about DMN
publications