Plastic course – Basic knowledge of plastics
After a few corona years, when it has been a little difficult to hold courses, Danish Materials Network could finally once again welcome a Plastic course.
We had 33 course participants who received a thorough review of polymer chemistry and basic properties of thermoplastics, elastomers and thermosetting plastics incl. a tour of the materials laboratory.
…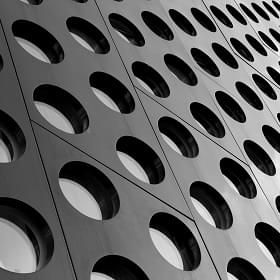 DMN - The Danish industry portal for solving materials related problems
Read about DMN
publications