Packaging course at Ehrno Flexible A/S
15 course participants braved the November weather and went to Herning to take part in the packaging course under the heading "Choose your flexible food packaging on an informed basis".
The course included a review of the current foil types and the processes for producing a finished flexible packaging, as well as a look into the future towards new laminate constructions that meet the requirements for recyclability, which become relevant in connection with the extended producer responsibility for packaging that comes into effect 1/1-2025. The day ended with a tour of the production at Ehrno Flexible A/S.
…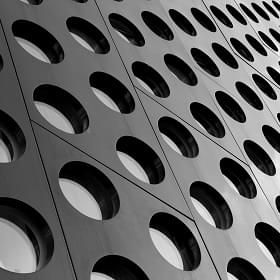 DMN - The Danish industry portal for solving materials related problems
Read about DMN
publications