POLREC – Et europæisk konsortium til fremme genanvendelse af plastaffald
Danish Materials Network er partner i et treårigt projekt kaldet "Supporting a green and resilient Europe through POLymer RECycling" eller kort sagt POLREC. Det europæiske projekt er finansieret af Europa-Kommissionen, som en del af "Euroclusters"-initiativet, og involverer følgende europæiske partnere:
POLREC projektet er officielt startet den 1. september 2022 og har til formål at støtte SMV'er til at indføre kemiske og mekaniske genanvendelsesprocesser af plastaffald og til at bruge genanvendte polymerer som råmaterialer med ambitionen om at øge brugen af genanvendte polymerer som råmaterialer fra 6 % i 2018 til 15 % i 2023 og 40 % over de næste 10 år.
Læs mere om POLREC projektet her >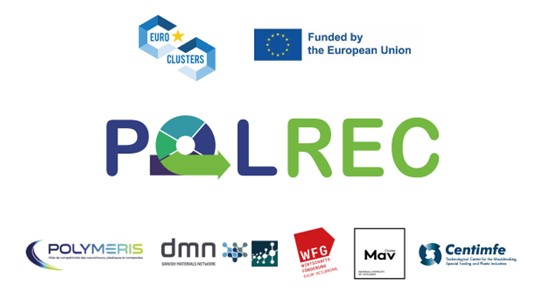 POLREC projektet er finansieret af the European Commission Joint Cluster initiatives for Europe's recovery (Euroclusters) under the Single Market Programme (SMP COSME) tilskudsaftale nr. 101074434. Indholdet af denne side repræsenterer kun DMN's synspunkter og meninger og afspejler nødvendigvis ikke EU's eller EISMEA's. Hverken Den Europæiske Union eller den bevilgende myndighed kan holdes ansvarlig for indholdet.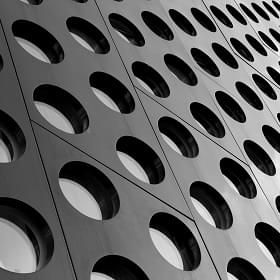 DMN - The Danish industry portal for solving materials related problems
Read about DMN
publications