Internationalization
Internationalization and globalization are key words in DMN.
The Danish workforce is well qualified, but if it is to continue to be among the best and Danish jobs and production are to be preserved, we must follow the international development.
DMN has a great focus on creating new international contracts that can support Danish companies in the area of trade, use of new technology and R&D on the materials area as well as forging links to valuable partners in these areas abroad.
Currently, we have collaborative projects with clusters in Ireland, Lithuania, Spain and Germany.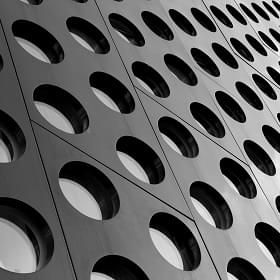 DMN - The Danish industry portal for solving materials related problems
Read about DMN
publications