Network Organization
In 2018, Plast Center Denmark received a commitment from the Danish Agency for Institutions and Educational Grants to continue the Innovation Network Danish Materials Network, DMN.
DMN's continued activities are carried out by the DMN Secretariat, which is anchored with the host organization the commercial foundation Plast Center Denmark.
At the project's continuation, a new steering group was established, while the original knowledge bank remained unchanged.
The steering group is the DMN's supreme body that are responsible for the implementation of the project. Parallel to the steering group is a knowledge bank with persons with relevant material science competencies.
The role of knowledge bank members is sparring around specific projects and inquiries by virtue of their subject-specific knowledge, thus creating a renewed and dynamic interaction between research and industry in Denmark.
DMN's vision is to become Denmark's industrial portal for solving material related problems. The vision is to build an excellent material network that serves as a technical and professional hub for both Danish and foreign companies and knowledge institutions within the material field.
Idea generation and knowledge sharing about innovative use of materials and material technologies are the main elements of this forum.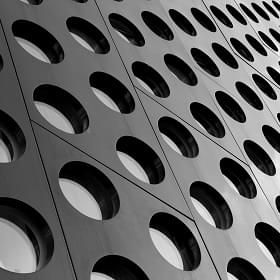 DMN - The Danish industry portal for solving materials related problems
Read about DMN
publications