Climatic reliability of electronics – challenges and perspectives – The 9th International Seminar
Today environmental conditions affect functionality of electronic systems, as they are part of all technological applications. Extensive use of power electronics as integral part in many applications such as renewable energy, transportation, and automotive electrification resulting in exposure to harsh climatic conditions and electrochemical/corrosion failure modes.
This is an yearly seminar focusing on the climate related issues of electronics bringing together electronics/electrical and material/corrosion experts. Broadly, seminar will address topics related to low/high voltage and effect of environmental conditions on failure mechanisms, technology sector wise issues, material, design, and PCBA processing aspects in connection with humidity issues, and intrinsic and extrinsic preventive strategies.
More detailed programme and information will be announced soon.
Organizers:
Professor Rajan Ambat, CELCORR, Technical University of Denmark
Dr. Morten Jellesen, CELCORR, Technical University of Denmark
Som medlem af Dansk Materiale Netværk opnår du rabat og kan deltage til medlemspris.
Se program og tilmeld dig her >
Ved at afgive dine personlige oplysninger til arrangementet accepterer du at modtage nyhedsbreve fra Dansk Materiale Netværk, og at dit navn og din virksomhed kommer på arrangementets deltagerliste, som er synlig for dette arrangements deltagere. Læs mere om, hvad vi bruger dine oplysninger til: Datapolitik >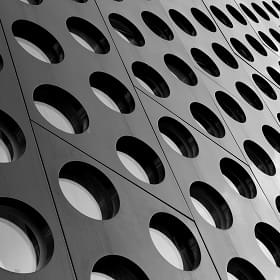 DMN - Danmarks industriportal for løsning af materialerelaterede problemstillinger
Læs om DMNs
publikationer