CIA-CT CONFERENCE – on Applications of Computed Tomography in the Industry
Following a successful line of conferences started in 2010, this 8th conference gives the latest update on the use of Computed Tomography (CT) in the industry. The conference program includes 10 invited presentations by international experts and industrial users of CT. Challenges and solutions will be illustrated relative to the use of CT for inspection and quality assurance in the manufacturing of industrial parts, the medical industry and in food production.
The presentations are brief and focused, and the conference provides an intensive course on the subject of applications of Computed Tomography in the industry.
As a member of the DMN you can participate to a discounted membership price.
See program and sign up here >
Ved at afgive dine personlige oplysninger til arrangementet accepterer du at modtage nyhedsbreve fra Dansk Materiale Netværk, og at dit navn og din virksomhed kommer på arrangementets deltagerliste, som er synlig for dette arrangements deltagere. Læs mere om, hvad vi bruger dine oplysninger til: Datapolitik >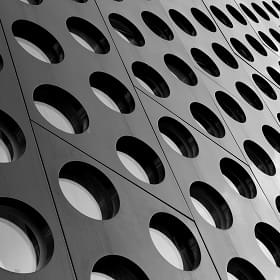 DMN - Danmarks industriportal for løsning af materialerelaterede problemstillinger
Læs om DMNs
publikationer