Biopolymer nanocomposites – the example of polylactiedes in food packaging
This one-day conference will feature five presentations which will present findings from the recently completed NanoPack project funded by the Danish Strategic Research Council. This project was focused particularly on PLA use for meat packaging.
To complement the presentations on this project, we will have two keynote speakers.
First, Roland Scharathow from European Bioplastics will give an overview of the production and use of bioplastics in Europe at the present time and, second, Dr Suprakas Sinha Ray, a world-renowned expert on PLA nanocomposites based at CSIR in Pretoria, South Africa, will give a summary of PLA nanocomposite challenges and opportunities.
Results obtained from another Danish project, involving application of life-cycle analysis to the selection of bioplastics, will be presented by another guest speaker, Nanja Hedal Kløverpris from Force Technology.
The conference will conclude with a networking session, allowing opportunities for further questions and discussion to be addressed, with a view to future directions in biopolymer research and development.
View the program here
If you do not understand Danish you can send an e-mail to Helle Borch for registration. Please state your name, address, phone no. and e-mail as well as your Company name and address for the participant fee.
Looking forward to meeting you at this exciting international conference!
Ved at afgive dine personlige oplysninger til arrangementet accepterer du at modtage nyhedsbreve fra Dansk Materiale Netværk, og at dit navn og din virksomhed kommer på arrangementets deltagerliste, som er synlig for dette arrangements deltagere. Læs mere om, hvad vi bruger dine oplysninger til: Datapolitik >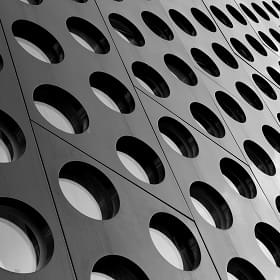 DMN - Danmarks industriportal for løsning af materialerelaterede problemstillinger
Læs om DMNs
publikationer