Welcome to Anne Deacon Juhl – New Employee at Danish Materials Network
Plast Center Danmark, the facilitator of the Innovation Network Danish Materials Network, has per 1 August 2017 employed Ms. Anne Deacon Juhl as a networking engineer.
Due to her extensive knowledge within the field of surface treatment of aluminium Anne is already a well-known person in the aluminium industry. In cooperation with Mr. Hans Schmidt Lindholm Anne will strive to make the aluminium network AluNet even better. Moreover, Anne will have a focus on the use of new and advanced materials.
In case you already have ideas, questions or issues that you which to discuss with Anne do not hesitate in contacting her as follows:

Anne Deacon Juhl
Aluminium Specialist – Networking Engineer
M.Sc. Chem. Eng., Ph.D.
T: 36 97 36 07
E: adj@plastcenter.dk
On behalf of the entire DMN team
Dorte Walzl Bælum, Network Director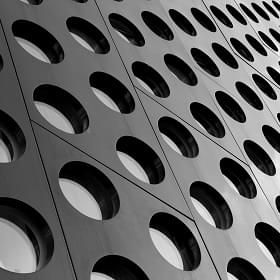 DMN - The Danish industry portal for solving materials related problems
Read about DMN
publications