Visit from Norway
In week 6, we had visit from our Norwegian cluster friends, 4 of NCE Maritime CleanTech members, where we visited Migatronic, Terma Aerostructure, SH group and Secure over 3 days.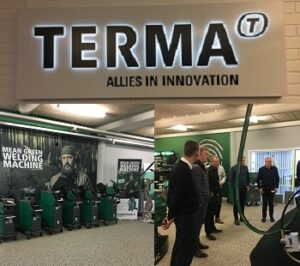 Wednesday in Svendborg we had an exciting workshop on possible collaborative projects, as well as Force Technology, DBI, AluFlam maritime and TUCO to give inspirational speeches.
The purpose of the trip is to establish an initial contact between small and medium-sized companies from the plastic and metal industry in Denmark and the maritime sector in Norway.
It is the goal that this initial contact will lead to new business opportunities and/or innovation projects for the benefit of both countries involved.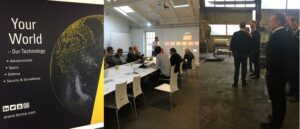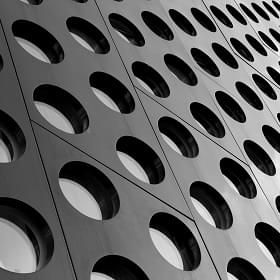 DMN - The Danish industry portal for solving materials related problems
Read about DMN
publications