Topping-out ceremony at QUANTAFUEL – partner in exciting DMN project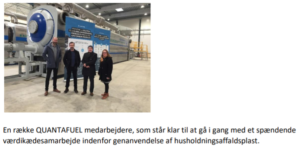 Dorte Walzl Bælum, Network Director for Danish Materials Network participated the 21th Jjanuar 2019 to a impressive topping-out ceremony at QUANTAFUEL in Skive.
The topping-out ceremony was held in the newly built factory buildings with opportunity to inspect 4 newly purchased reactors, which will convert waste plastic to green diesel, which can be used, for example, in the manufacture of new plastics and as fuel in the transport sector.
When the production plant is ready for summer, QUANTAFUEL will be able to receive 60 tonnes of plastic waste per day, which can be converted to 15 – 16 million liter of "green" fuel. The process achieves a CO2 saving of approx. 90% compared to traditional fuel production. In addition, during the use phase, the synthetic fuel emits less NOx and SOx than traditional fuel.
DMN wishes QUANTAFUEL all possible good luck with the completion of the factory and looks forward to continuing the good cooperation, especially in the recently approved collaboration project "Use of hard recyclable plastic waste". The project will be completed during 2019 and will be carried out as a collaboration between the Innovation Network Danish Materials Network, the companies QUANTAFUEL, Plastix, Arla and a number of relevant knowledge suppliers.
This is a value chain collaboration, where concrete results are expected to be created at a high professional level for the benefit of both the participating companies and the surrounding community.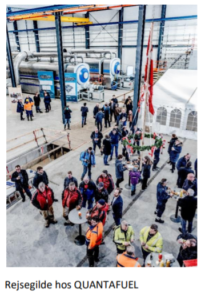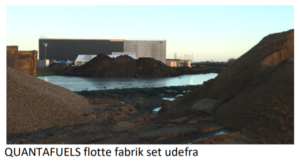 A full version of the article and pictures are available in Danish here >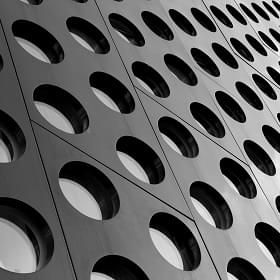 DMN - The Danish industry portal for solving materials related problems
Read about DMN
publications