There is still time for your company to make the next team in the CE SME-project
As a participant in phase 1, you can ensure your company a future with increased focus om climate issues and circular economy. Focus is here on developing a circular business model that can kickstart the work of your company towards a greener business, thereby making you more attractive to work partners, customers and other stakeholders. You will get financial support to pay for the consulting help we provide for your company, with the intension of creating the green and circular business model that fits exactly your company.
The investment deposit in CE SME – also known as phase 2 – is your company's opportunity to invest in materials or knowhow, that can provide the boost you need in the green conversion. If your company participate in phase 2, you will get financial support to buy new machines and plants in order to support a green business model or the required knowhow.
The reason for this, is that Lifestyle & Design Cluster under the CE SME-project can refund up to 20 % of the costs (30 % for Region Zealand).
Deadline to enter both phases are November 22nd 2019.
You can read more on the CE SME-project below, and as always you are welcome to contact our project leaders with any questions you might have. You will find their contact information's and further information's on the project here.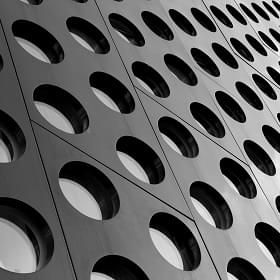 DMN - The Danish industry portal for solving materials related problems
Read about DMN
publications