Theme day on waste sorting
In the beautiful Copenhagen City Hall, DMN co-organized the second theme day of the year about "Uniform waste sorting with focus on plastic – input from the entire value chain" and we even had a post on the day with the theme "Recyclability of household collected plastic".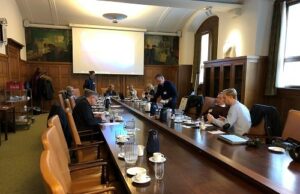 After several speeches, a workshop on the theme of the day was held in the afternoon. After the meeting, an overall version of the input was made from the 2 meetings (the first meeting was Februrary 6 in Aarhus) and the 6 recommendations were made:
Common definition on sorting household plastic waste in all municipalities in the country.
Citizens make the rough sorting in the household waste so all hard and soft plastic end in a one place and are sorted into detailed types in a sorter.
All Danish municipalities use a common pictogram system.
Sorting in the household plastic must be performed near the individual citizens, where the household plastic are gathered by collecting system.
Active efforts must be made to establish incentive structures that make it worthwhile for the citizens to sort e.g. expanding the deposit system.
Increased communication must be made about waste sorting in general, including the benefits (economically and environmentally) by disposing of plastic in households.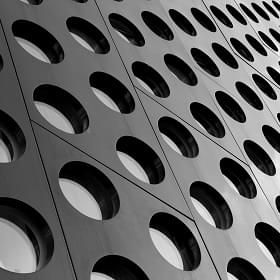 DMN - The Danish industry portal for solving materials related problems
Read about DMN
publications