Theme day on circular economy with a focus on difficult plastic fractions held at Schneider Electric
On Thursday 25 November, DMN held a theme day at Schneider Electric in Ringsted, where the theme was the recycling of difficult plastic fractions.
Schneider Electric is one of the many companies that have fractions of mixed plastic types and they have, in collaboration with the company Trebo, developed a technology to separate these so that far more plastic can be recycled.
It was an exciting day with many fine posts about recycling difficult plastic fractions. Three of the companies that gave presentations had completed a course in the project Green Circular Conversion and expressed their satisfaction with the course of the project.
A full version of the article and photos are available in Danish here >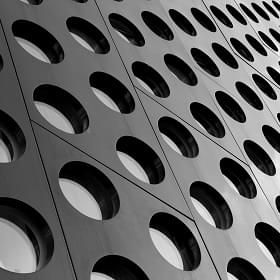 DMN - The Danish industry portal for solving materials related problems
Read about DMN
publications