The webinar "Know your surfaces – Modern surface design" held on 12 November
On Thursday, 12 November 2020, Danish Materials Network held the webinar "Kend your surfaces – Modern surface design", with presentations from the companies Radisurf and Alumeco, as well as the knowledge institution Danish Technological Institute.
The presenters had three different and interesting proposals for modern solutions for surface functionalization, ranging from sol-gel solutions for the oil industry to antibacterial surfaces and reusable adhesion solutions.
Exciting surface techniques, both from well-established companies to relatively new companies.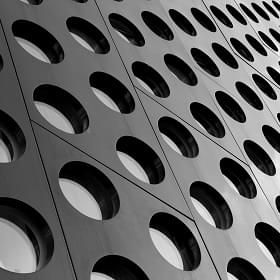 DMN - The Danish industry portal for solving materials related problems
Read about DMN
publications