The 3rd Circular Economy Forum meeting
The 3rd meeting in the series of "Forum for Circular Economy in Esbjerg Municipality" this time had moved a bit outside the municipal boundary to Letbæk Plast in Tistrup.
This time, we had a visit by Andreas Hastrup Clemmensen of the Ministry of the Environment and Food of Denmark, who gave a speech about the Danish government's plastics action plans and the implementation thereof.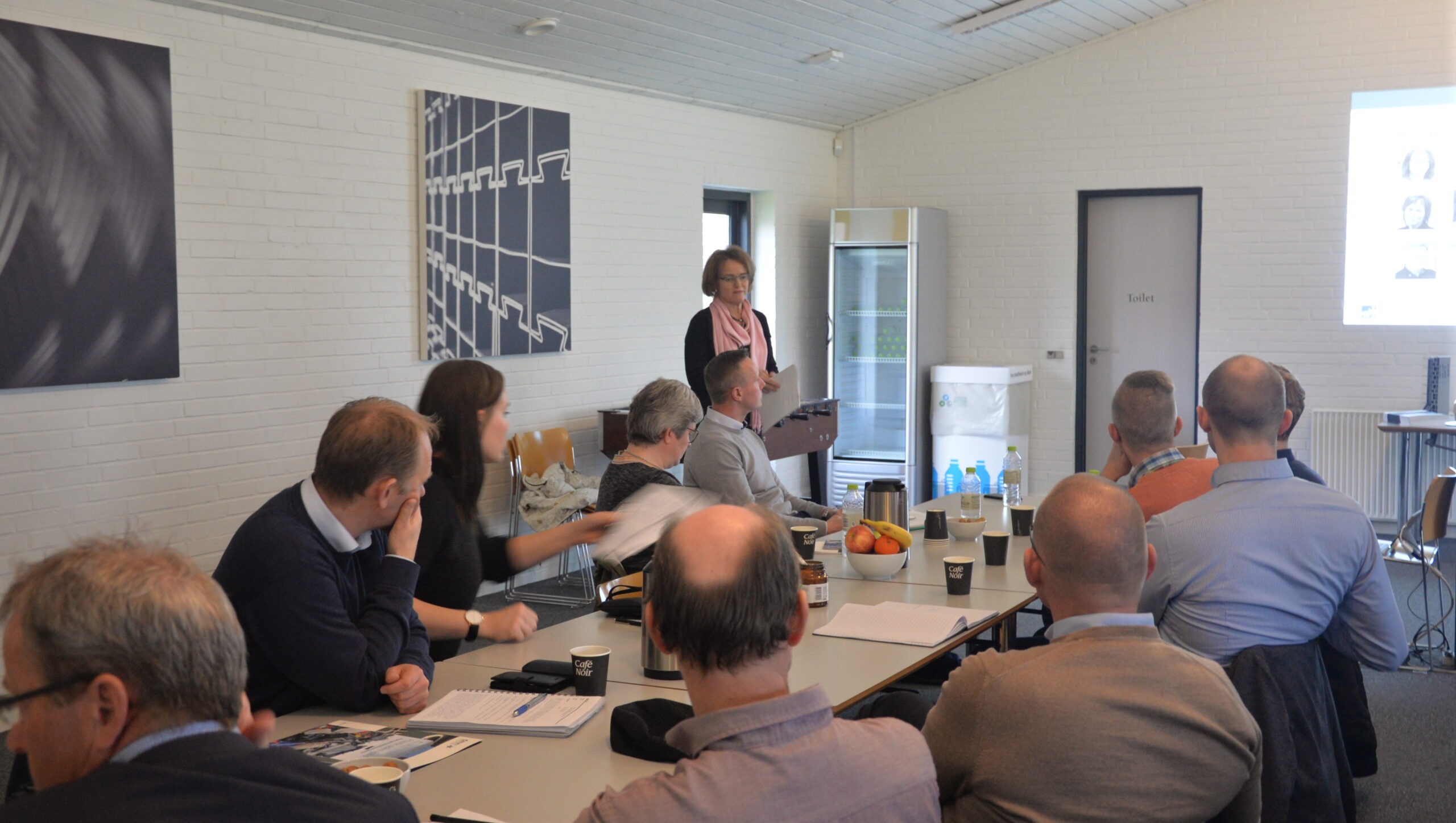 Dorte Walzl Bælum explained how DMN/PCD works with the plastics action plan.
Allan Verner Rasmussen gave a speech about recycling the fishing nets at Plastix and Michael Bayer Thomsen told about how Letbæk Plast works with sustainability in their products and ended by showing the assembly of 32 participants around the factory.
We thank Letbæk Plast for their hospitality.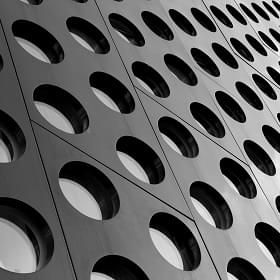 DMN - The Danish industry portal for solving materials related problems
Read about DMN
publications