Status Conference in National Circular Economy HUB
In the Stock Exchange ("Børsen") in Copenhagen, the final Status Conference on the 2-year grant to form a National Circular Economy HUB was held.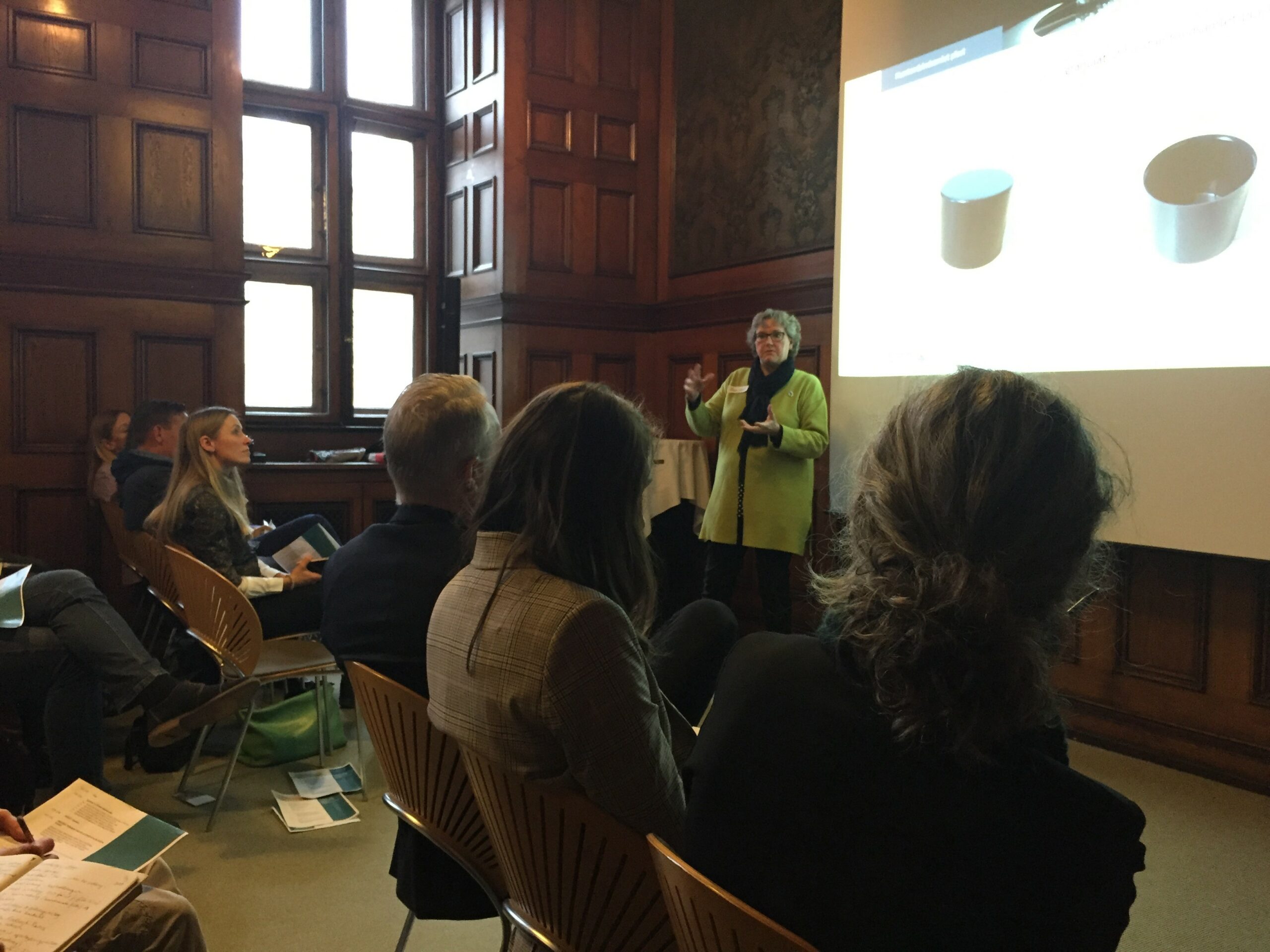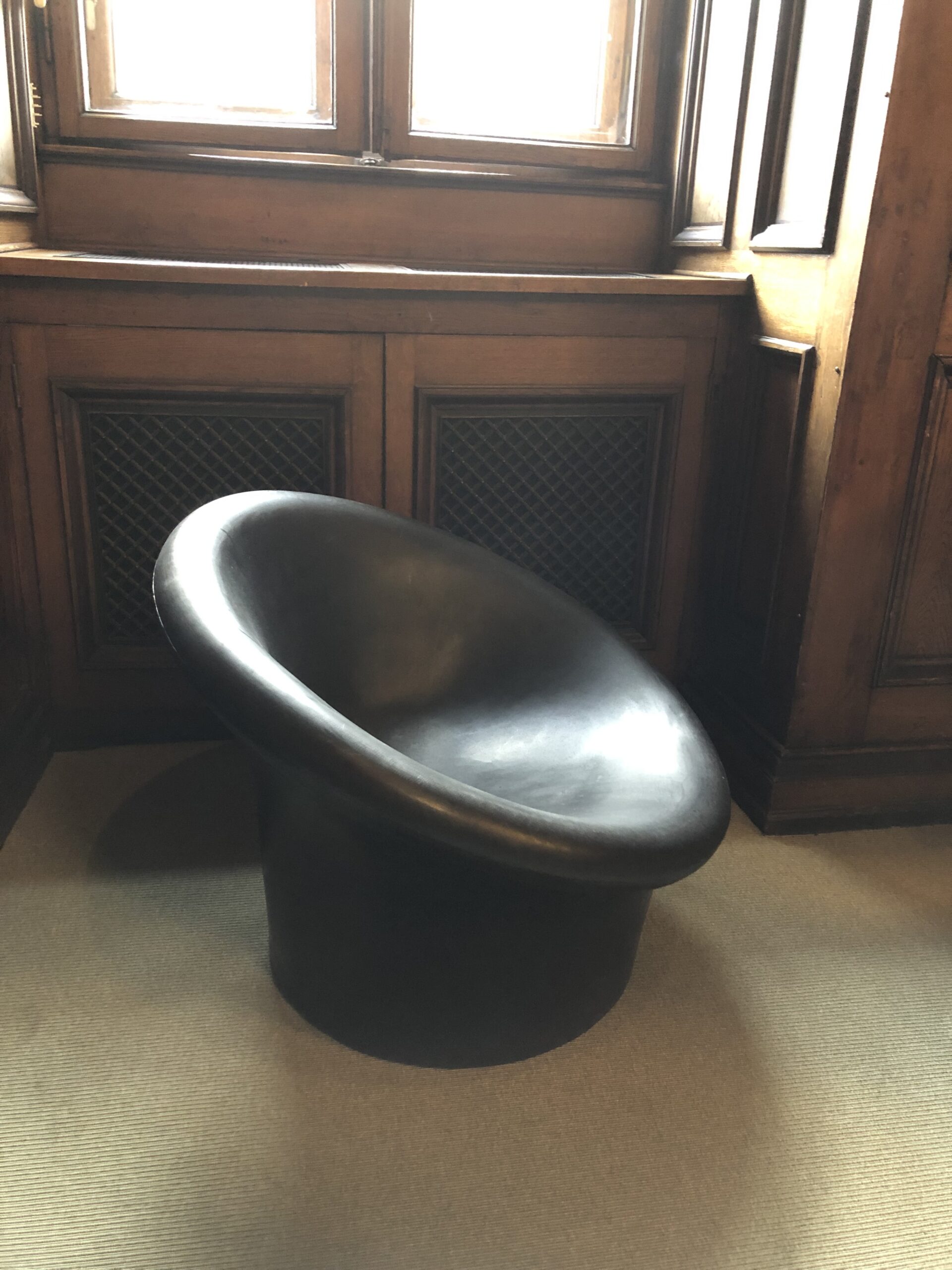 The conference's 60 seats were completely sold out and the atmosphere at the top when the many projects were presented.
DMN has been the project manager on two of the projects on "Increased recycling of municipal collected plastic" and "Increased recycling of plastic and plastic packaging" respectively and also participated in the cross-cutting activity "SMUKFEST".
During the day we heard about education within the CE, gentle demolition of buildings, insect production, reduction of food waste and challenges and new CE initiatives at SMUKFEST.
DMN had a short post on "Household collected plastic" and we had also brought a bucket made of 100% sea plastic and a chair produced in 50% sea plastic collected along the Danish coasts.
A knowledge exchange collects all reports published under Circular Economy HUB, you can see it here (in Danish) >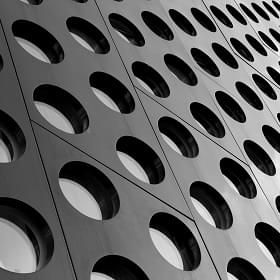 DMN - The Danish industry portal for solving materials related problems
Read about DMN
publications