Round Table Meetings in Copenhagen and Esbjerg
DMN, in collaboration with ATV and DTU, held two roundtables on "Industrial demand for mate­ri­als research, technology and innovation". The purpose was to gain insight into the companies' need for materials research in the long term as well as barriers to innovation and collaboration.
The meetings were held in Copenhagen and Esbjerg in February 2016. There were a total of 66 par­ti­cipants for the two events. The report "Materials Research as innovation and growth creator" was presented by a representative from DTU.
Representatives from Rockwool International and Elplatek A / S addressed the business-oriented recommendations in the report and presented their own ideas on opportunities, needs and challenges.
The report recommends that cooperation between companies and scientific institutions should be strengthened. A concrete initiative to get the universities materials research implemented in the Danish companies has already taken the form of a grant of DKK 85m for the two community partnerships LINX and FAST TRACK.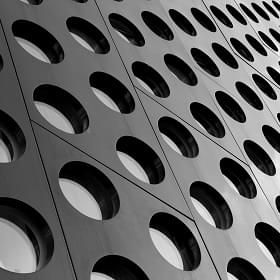 DMN - The Danish industry portal for solving materials related problems
Read about DMN
publications