Reimagine Plastics – Market exploratory and technology scouting program in the Indian plastics sector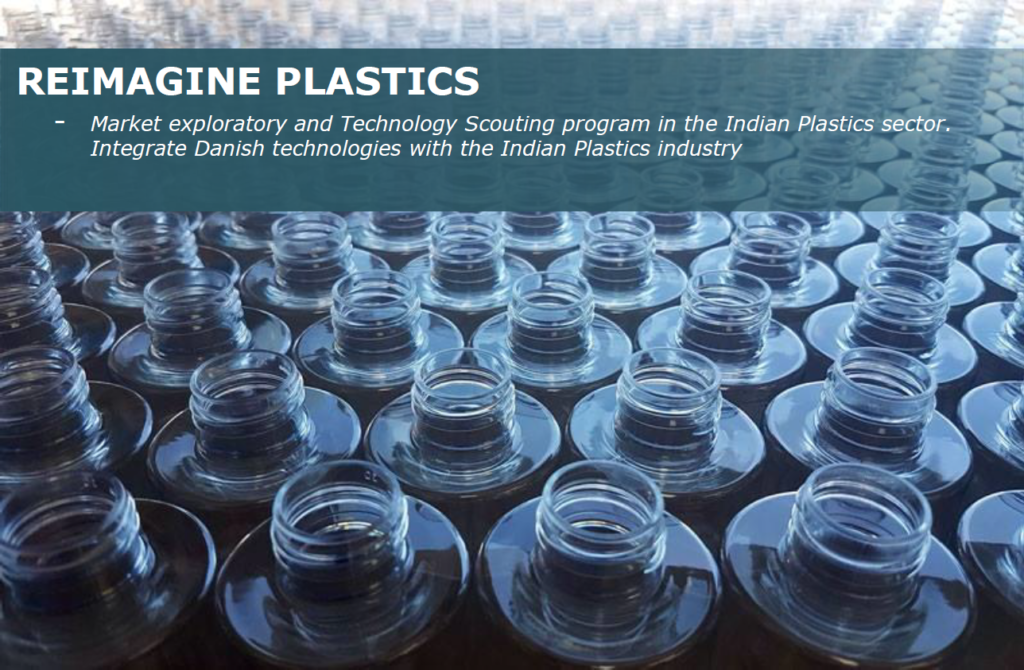 Danish Materials Network has trough its international network PERCY set up a partnership with the Danish Innovation Centre in New Delhi, India.
The first initiative in this partnership has focus on introducing Danish companies to the Indian market. The initiative contains a customized program for each participating Danish company on how to enter the Indian market.
Due to the individual courses no specific dates are set, but the first ones are to be initiated in November 2021 and the last ones to be ended in December 2021.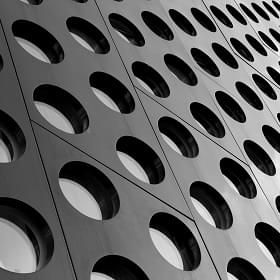 DMN - The Danish industry portal for solving materials related problems
Read about DMN
publications