Prize draw to the winners of the draw in the DMN member forum
The lucky winners have personally received their prizes!
January started with inviting members to join the DMN member forum, we are now 54 members and hope for more as we get into the virtual network. In February, the winners of the draw at the virtual New Year's Eve in the DMN member forum were drawn.
The great prizes that go to the lucky winners are:
1st prize: 50% on DMN membership
2nd prize: At your choice one of the exciting and inspiring publications from DMN
3rd prize: A box of delicious chocolate
First prize goes to
John Svendsen, Röchling Meta-plast A/S (the prize was received by Bettina Gohs)
The second prize goes to
Hanne Jerrik Sørensen, VIKING Life-Saving Equipment A/S
And the third prize goes to
Lars Klausen, VELUX A/S
Prizes have been made personally and can be seen on the photos below.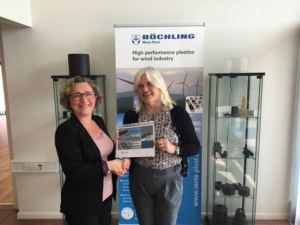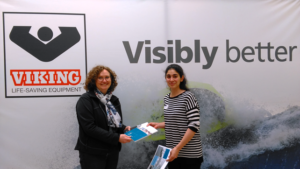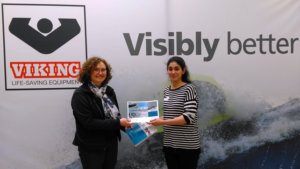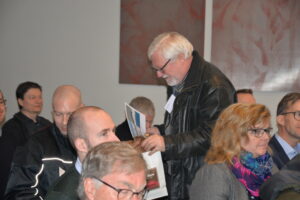 As mentioned earlier, the virtual network should be seen as a way to get closer to the competencies found in the Danish Materials Network, both in-house, in companies, at GTSs and universities.
Here you will have easy access to the latest research results, latest projects and actions in the field of materials.
It is also here that you can ask questions in the group, just as if you are connected to a networking event.
Dates for the organization of theme days, seminars, conferences and courses will also be announced in this forum.
From the DMN's webpage in 2018, we will provide a brief summary of the exciting and innovative reports already published in the DMN registry, as well as write short material-related posts about new ones, such as old processes, materials and techniques in materials technology.
A network works optimally when everyone participates with questions, ideas, inputs and comments.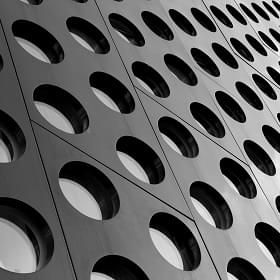 DMN - The Danish industry portal for solving materials related problems
Read about DMN
publications