Plastic – A sustainable solution
PlastNet in collaboration with IDA Polymer, LEGO and FORCE Technology held a seminar con­cerning the recycling of plastics, the use of biopolymers and the factors that drive development in the field. The event was held January 27th, 2016 in Copenhagen.
A representative from the Environmental Protection Agency presented the strategies in the area of waste management in order to achieve a waste-free Denmark. Lego Group and Novo Nordisk pre­sented theirs idea about the use of biopolymers, and the concepts of conventional and bio-based plastic was defined.
Representatives from Nova Institute Köln, Germany, and KTH Royal Institute of Technology, Sweden, quantified the amounts of biopolymers available on market and came with the latest news from the research front around biopolymers.
There were also examples of how plastic for recycling is collected in practice both in Denmark and the Netherlands. Furthermore, good ideas were given on how to set standards for the regrind by the use of analyses. Finally SP Moulding A/S presented products already being made from recycled plastic.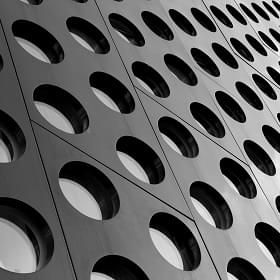 DMN - The Danish industry portal for solving materials related problems
Read about DMN
publications