PERCY mission to the USA
Ms. Daniela Adelhelm, WFG, and Ms. Dorte Walzl Baelum, DMN, participate in this mission. After more than 20 hours of travelling we arrived in Williamsburg, Pennsylvania at about 9:00 am.
On 20 of June – our first day – we paid a visit to Lycoming County Material Recovery Facility and learned about the American way of recycling. After the interesting tour of the premises, we went to Pennsylvania College of Technology to learn about their academic and vocational training programs. Then followed by a tour of their many very impressing plastics and machining/manufacturing labs. A great example of perfect and extensive interaction between business and academia.
At the end of the day, we had a networking session with three local companies, who are all very interested in establishing relations with European companies regarding recycling issues.
Thank you to all participants, who made this day so great and inspiring.
…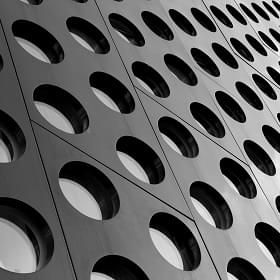 DMN - The Danish industry portal for solving materials related problems
Read about DMN
publications