Next Workshop about the Horizon 2020 programs – transport, energy and focus area NMBP takes place on 10 January 2017
The workshop is for those who want to hear about Horizon 2020, the programmes Transport and Energy, the focus area NMPB as well as the notices below. NMPB stands for the "Programme for Nano Science, Advanced Materials, Production technologies and processes and Biotechnology".
Does this fit your project idea, and is it possible to get support?
There will be specialists from Euro Center to provide information about the programmes. In addition, there will be presentations from a company that has received funding from the EU, as well as a presentation on key elements of a good application.
A full version of the schedule is available in Danish here >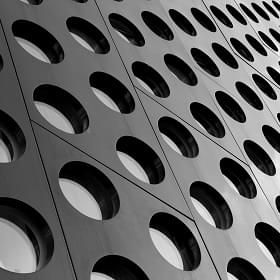 DMN - The Danish industry portal for solving materials related problems
Read about DMN
publications