New funds to work with recycling plastic
It is with great pleasure and pride that the knowledge center Plast Center Denmark, which facilitates the innovation network Danish Materials Network, can announce that we are partners in the Danish Investment Promotion Board's green investment of almost DKK 100 million.
Together with the other project partners, Plast Center Denmark will focus on promoting companies' development of greener business models through increased plastic recycling and value utilization of materials as well as the development of potentials in circular design and product development.
During the project period, a number of value chain-based projects will be initiated with Plast Center Denmark as project manager, all of which will be company-initiated and based on the companies' need for a green and circular transition. Characteristic of the projects is that they will have a strong academic focus.
The results of the project will, on the part of Plast Center Denmark, be disseminated on an ongoing basis through the innovation network Danish Materials Network.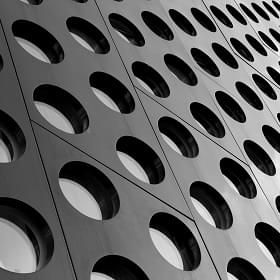 DMN - The Danish industry portal for solving materials related problems
Read about DMN
publications