Networking trip with AluNet to SMM maritime exhibition in Hamburg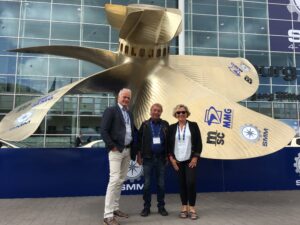 SMM is the leading international exhibition in the maritime sector. Every two years representatives for the maritime sectors and expert from all over the world meets in Hamburg to show their innovative developments, advanced technologies and discuss the maritime business future.
On the approx. 90,000 square meters is 26 national pavilions placed, including Denmark, China, Germany, Netherlands, Norway and USA. With around 2,200 exhibitors and 50,000 industrial visitors, from all countries, is this one of the world's most important industrial events.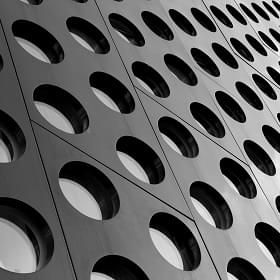 DMN - The Danish industry portal for solving materials related problems
Read about DMN
publications