National Innovation Network is secured and stays in Esbjerg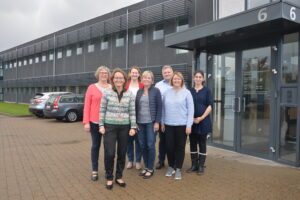 Plast Center Danmark (PCD), which drives DMN, has extended their grant for their innovation network by two more years. In competition with 22 other applicants, did the board of institutions of educational support grant 12 million kroner to DMN in 2019-2020. The board has emphasized that DMN contributes to national cohesion and support the Danish research and business.
European Cluster Management Excellence Label GOLD
DMN is the main activity at Plast Center Danmark and was award the European Cluster Management Excellence Label gold, with the highest score in history for a first time cluster applicant. The new status open doors for new collaborations and international projects.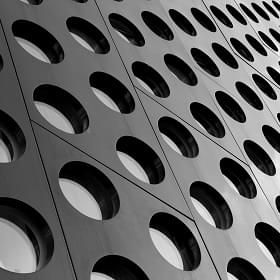 DMN - The Danish industry portal for solving materials related problems
Read about DMN
publications