Inspiring workshop about H2020 with a focus on transport, energy and advanced materials and processes held 10 January 2017
The event was held at Aalborg University in Esbjerg. There were 23 participants who all had an informative and rewarding day.
The workshop addressed the European funding programme Horizon 2020 with a special focus on the sub programmes, Energy and Transport, and on the focus area NMBP. Three NCPs, National Contact Points, from Eurocenter were invited to talk about the sub programmes. Additionally, a company representative from Global Lighting was invited to talk about their experience with funding applications for R&D, and last but not least, the consulting firm Techfunding had been invited to inform about the central elements of a good application.
A full version of the article in Danish and pictures are available here >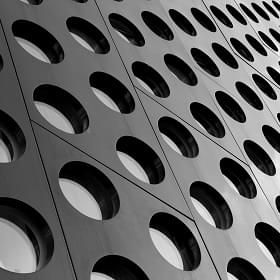 DMN - The Danish industry portal for solving materials related problems
Read about DMN
publications