Inspiration trip to Lithuania
Plast Center Denmark, facilitator for the Danish Materials Network, has just been on an inspiration trip to Lithuania with a small delegation of Danish companies in the days from October 4th to October 6th. The trip was planned in collaboration with the European Enterprise Network in Denmark and Lithuania and companies from a Lithuanian plastics cluster.
The purpose of the trip was to create an initial contact between small and medium-sized companies from the plastics industry in Denmark and Lithuania. The goal was that this first contact should lead to new business opportunities or possible innovation projects for the benefit of the companies involved in both countries.
The trip included, among other things mini-seminar, company visits and business meetings with selected companies, networking dinners etc.
A full version of the article in Danish and pictures from the day is available here >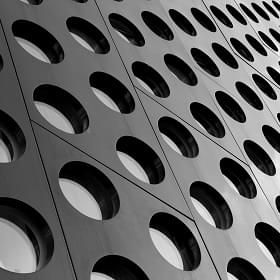 DMN - The Danish industry portal for solving materials related problems
Read about DMN
publications