Injection molded thermoset plastic & do's and don'ts when navigating on the Lithuanian market
This were the themes on the premeeting at Danish Materials Network the 21st September 2018.
During the meeting, educational, technical presentations were made about injection-molded thermoset plastic. The lecturers were Carsten Jäger, Wiba Tech and Thomas Grüner, Arburg.
Leif M. Pedersen, CEO in the transport company ICT Logistics, told in a humoristic and motivated speech about his experiences with business in Baltic States, hereby Lithuania.
Finally yet importantly did Dorte Walzl Bælum go through the program for the planned study tour to Lithuania 28th – 30th October 2018, where a small part of DMNs members have planned to go, to visit Lithuanian companies, who are injection molding thermoset plastic and thermoplastics respectively. Companies which regenerate plastics and companies who makes tools for the plastic industry.
A full version of the article and pictures are available in Danish here >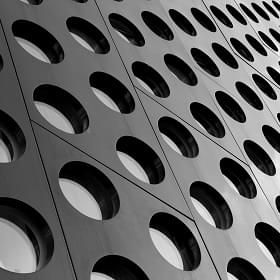 DMN - The Danish industry portal for solving materials related problems
Read about DMN
publications