Informative Workshop about Horizon 2020 – held in Esbjerg on 22 November 2016
Danish Materials Network, DMN hosted on 22 November 2016 a workshop called "Horizon 2020 for beginners" for members of DMN and other interested parties. The event was held at Aalborg University in Esbjerg and there were 28 participants, who all had an informative and rewarding day.
The intention of the workshop was that companies who are inexperienced with EU´s funding pro­gramme for research and innovation, Horizon 2020, could hear and learn more about it and maybe the program is interesting for the companies' development area and competitiveness.
The lecturers came from DMN, EuroCenter – Ministry of Higher Education and Science, South Denmark European Office and Tuco Marine Group ApS. They gave lectures about business de­ve­lop­ment, where and how to apply for H2020, what it is and how to use European Enterprise Network, how to find foreign partners for EU projects, information and guidance about funding opportunities and much more.
The workshop was the first of a series of workshops which will all deal with the European Com­mission´s funding program for research and innovation, Horizon 2020.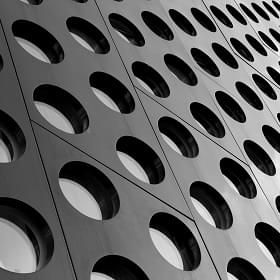 DMN - The Danish industry portal for solving materials related problems
Read about DMN
publications