Horizon 2020 Work Programme from 2018 to 2020
The European Commission have just published the final Work Programme for Horizon 2020, covering the budgetary years 2018, 2019 and 2020, with the calls and the specific topics that describes what you can apply funding for.
It is now possible to see the calls for 2018-2020. You can see the actual calls and topics on Particpant Portal.
The calls for 2018-2020 contain topics within the seven societal challenges: Health, bioeconomy, energy, transport, climate, spacious communities and secure communities.
In addition, funds have been allocated for new visionary ideas, excellent research, industrial leadership, projects driven by small and medium-sized businesses and research mobility.
Who can apply?
The calls are relevant to public as well as private applicants, for example universities, small and large companies, municipalities and NGOs.
The Calls and Topics are described in themes in three-year work programs. Some Topics have an application deadline in 2018 and others in 2019 and 2020. For a number of Topics with deadline in 2020, only the headline on topics is currently available. The actual text of these topics will be developed in 2018.
If you would like more information about Horizon 2020, you are welcome to contact the undersigned for further agreement and if you wish to see all the work programs, you can find them through the following link >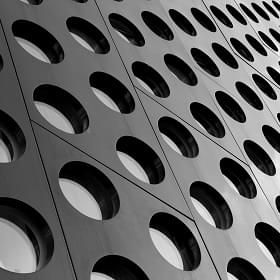 DMN - The Danish industry portal for solving materials related problems
Read about DMN
publications