Great award for female engineer from West Jutland
IDA awards the Agnes & Betzy prize one a year.
The award is presented to a person, whom has contributed to women's rights, highlighting a woman from engineering or a woman, whom has contributed remarkable to engineering.
The award was founded in 1997 during the 100-year celebration of Agnes Nielsen and Betzy Meyer, who were the first female engineers in Denmark.
In 2018 Birgit Kjærside Storm received the award. She is a professor in material science at Aalborg University Esbjerg. She also own the consulting company Embla.
Dorte Walzl Bælum, Network Director for Danish Materials Network, participated in the award ceremony on 12th June 2018 in "Ingeniørhuset" in Copenhagen. Apart from a bouquet, the gift from Danish Materials Network was a membership for 2018-2019.
See the article from "Ingeniøren", 13th June 2018 in Danish here >
A full version of the article and pictures are available in Danish here >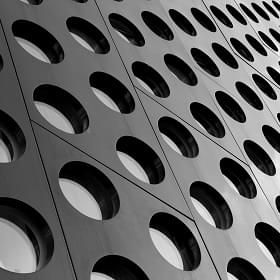 DMN - The Danish industry portal for solving materials related problems
Read about DMN
publications