Exciting knowledge day held in Odense
23 obvious participants helped to make the first knowledge day about legislation, certification and materials in contact with food or the similar products for an inspiring day.
There were presentations from Force Technology, DTU Center for Hygienic Design and StaalNet.
As usual for our knowledge day, participants received a basic introduction to the topics and inspiration to increase focus at home, as well as incentives to participate in additional courses and similar events.
The lively debate meant that there was good input for the further work of establishing an ERFA group on food contact materials. This will come again later.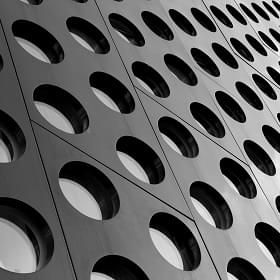 DMN - The Danish industry portal for solving materials related problems
Read about DMN
publications