Exciting Aluminium Networking Day has held on 27 January, 2016
On 27 January 2016 Alutech, the Network for the Aluminium Industry, held in cooperation with DMN – AluNet, and Aluminium Denmark an Industry Networking Day in Odense, where aluminium suppliers, subcontractors and manufacturers were present.
The theme of the day was knowledge sharing, development, collaboration, market development and export. Alutech will be the facilitator for this. The companies were invited to join the organisa­tions and to participate actively in the networking's activities. The companies were also invited to bring proposals, issues, needs and inspiration.
The key to success is to create value for all aluminium interested companies. The message was: think new – think innovative. It is also important to recycle aluminium, save energy, resources and protect the environment and climate. There was also a presentation on export opportunities in Germany, our large neighbouring country. Group work also took place.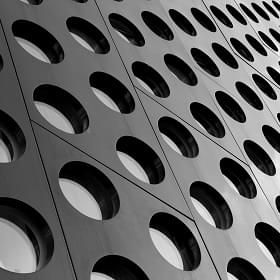 DMN - The Danish industry portal for solving materials related problems
Read about DMN
publications