DMN has obtained approval of two BSR Innovation Express applications
Danish Materials Network participation in the 5th International Cluster Conference held in Stuttgart in September, has borne fruit. Just after the New Year, the DMN Secretariat got the good news that the two BSR Innovation Express applications have been approved.
This means that members of Danish Material Network will respectively be invited to Germany to visit the South German automotive industry and to Norway to visit companies in the Norwegian maritime industry. In addition, DMN will receive visits by delegations from the countries mentioned.
We look forward to both projects with exciting and educational networking across national borders.
Read more about the previous news about the cluster conference on DMNs website >
A full version of the article in Danish and pictures are available here >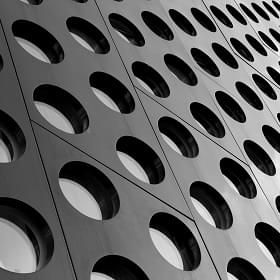 DMN - The Danish industry portal for solving materials related problems
Read about DMN
publications