Degradation and recyclability of plastics held on January 23, 2019
DMN in collaboration with IDA Polymer is organizing on this day with a mix of theory of chemical degradation mechanisms, plastic stabilization and accelerated degradation tests.
The afternoon offered cases with recycling of fishing nets, modification of epoxy so that cured plastic components can be separated into reinforcement and polymer after use, and DMN also presented a case entitled "Recyclability of household collected plastic waste".
Especially for the afternoon's cases, there was a big questionnaire among the 41 participants.
A full version of the article and pictures are available in Danish here >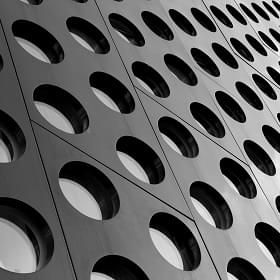 DMN - The Danish industry portal for solving materials related problems
Read about DMN
publications