Danish Materials Network's website is now available in English
DMN's website is also available in an English version. Now our international partners can read and find more information about Danish Materials Network on our website.
Members as well as non-members use our website to find information about DMN's current and finished projects, events, latest news and more.
We will continuously translate project descriptions, news and various relevant pages. However, events will not be translated as most events and their contents are in Danish.
Access to the English version takes place through the front page by selecting "English" at the top or simply by writing www.dmn-net.com/en.
If you have questions about translation on DMN, please contact us >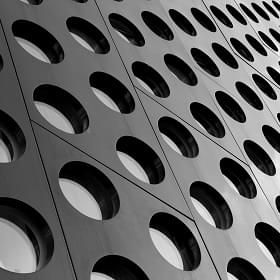 DMN - The Danish industry portal for solving materials related problems
Read about DMN
publications