Danish Materials Network and PERCY Meets India
In December 2021 Ms. Dorte Walzl Bælum, CEO at Danish Materials Network, had a very interesting meeting with Mr. Joseph Kurian, Innovation Advisor, from Innovation Centre Denmark Bangalore.
During the meeting further possibilities of cooperation were discussed.
The next event being planned is a webinar on cooperation possibilities between Danish and Indian companies. Members of Danish Materials Network and partners in the PERCY project will be invited.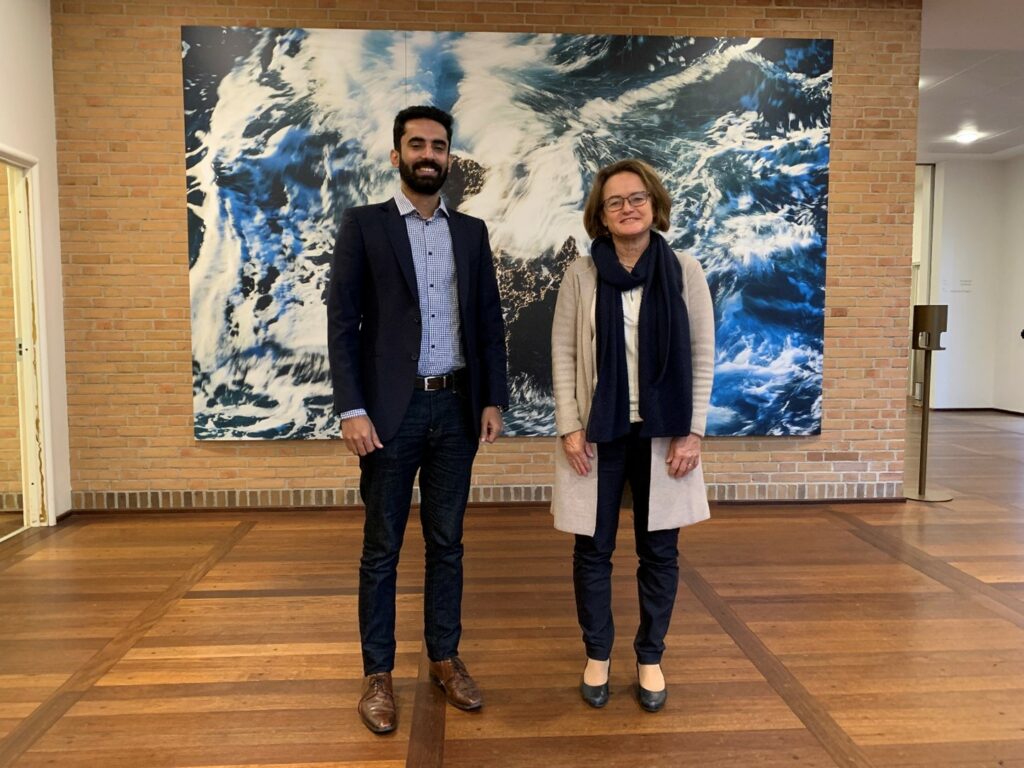 Photo: Joseph Kurian meets Dorte Walzl Bælum in Ingeniørhuset in København.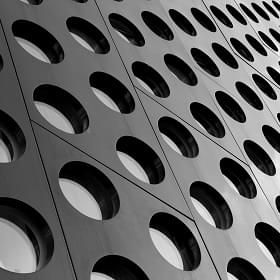 DMN - The Danish industry portal for solving materials related problems
Read about DMN
publications