Danes want to remove plastic from the world's oceans
The amount of plastic in the world's oceans is predicted to double over the next decade in a recent UK scientific study. It is found that 70% of the marine waste is plastic.
This problem has now led to 15 Danish organizations establishing a partnership – Ocean Plastic Forum – around the disposal of plastic in the sea. The combination of commercial actors with non-profit organizations ensures that the Ocean Plastic Forum is visible wherever ocean issues are discussed and where experience and know-how can be made available.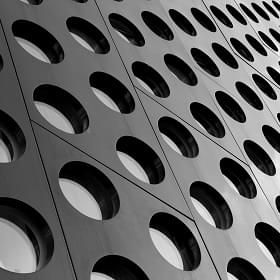 DMN - The Danish industry portal for solving materials related problems
Read about DMN
publications