DAKOFA Conference "The way out of the plastic problem? – the first Danish Government's action plan against plastic pollution"
A conference focusing on the recently released "Plastic without waste – The Danish Government's plastic action plan", where Anne Harborg Larsen from the Ministry of the Environment and Food of Denmark reviewed the action plan and explained some of the thoughts behind, and that a national plastic center is a very central part of the plan.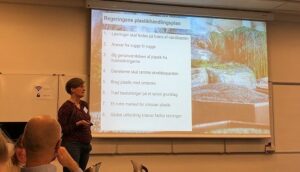 In addition, the Europeans Plastics Strategy and the Single-Use Plastics Directive were also commented on. PCD/DMN had a post entitled "Latest knowledge about plastic materials of the future".
The day ended with brief input from a number of key organizations around "A Danish Knowledge Center for Plastic – what should it be", followed by a lively debate with the hall's approx. 70 participants.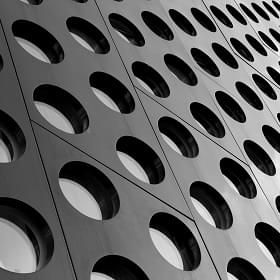 DMN - The Danish industry portal for solving materials related problems
Read about DMN
publications