Curbs made of recycled plastic
DMN's Network Director, Dorte Walzl Bælum, welcomes circular initiative from the company Tradeline in Gørding. The company imports curbs from England. The curbs are made of recycled plastic and the first curbs are laid on a stretch in Esbjerg municipality.
The Network Director applauds Esbjerg Municipality for leading the circular transition by testing the new curbs in the municipality.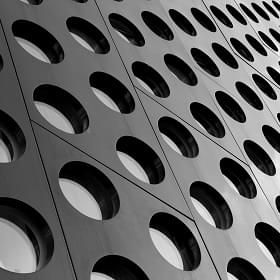 DMN - The Danish industry portal for solving materials related problems
Read about DMN
publications