Arrangements in connection with the tender for the establishment of a household plastic sorting and reprocessing plant
CLEAN and Copenhagen Municipality published on 30 January 2017 the tender documents for an innovative tender in connection with the establishment of a sorting and reprocessing plant for household plastic.
A total of 16 contracting entities (covering over 40 municipalities) have been asked to play their plastic in a tender. They will offer plastic from Danish households and ask consortia of companies to develop new solutions or concepts to increase Danish recycling of household plastic. You can find all relevant information about our tender on the project website here >
In order to ensure that everyone has the knowledge and opportunity to form consortia, will CLEAN facilitate an information meeting and subsequently a Meet the Buyer Event.
The information meeting will be held on Tuesday, March 13, 9.00-13.00, Njalsgade 13, 2300 Copenhagen S. Further information and registration can be found here >
Meet the Buyer Event will be held on Wednesday, March 14, 12.00-16.00, Jesper Brochmann's Street 10, 2200 Copenhagen N. Further information and registration can be found here >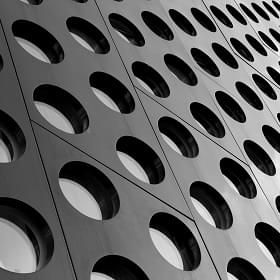 DMN - The Danish industry portal for solving materials related problems
Read about DMN
publications