"Are you on the cutting edge of your customers' requirements?" – Theme day about steel in the food industry
This question was asked the participants on the theme day on June 6, 2019, which was arranged by Danish Materials Network in collaboration with Force Technology.
The theme day was held at Force Technology in Vejen, where there were 33 participants. There were presenters from both GTS institutes, universities and industry, who presented both academic content and experiences from practical cases from the industry.
Themes from bacteria on steel surfaces to how standards work in practice was touched. Massive thanks to the speakers, for a good piece of work and to the participants for good engagement, questioning and for creating good discussions.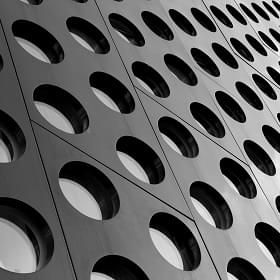 DMN - The Danish industry portal for solving materials related problems
Read about DMN
publications