Aluminium trade fair trip to Germany
Aluminium 2018 in Dusseldorf was traditionally one of the really big aluminium inlets.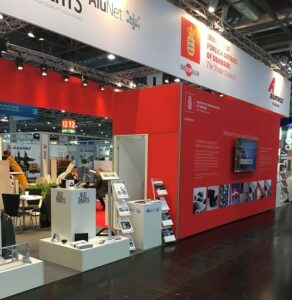 DMN had a nice exhibition stand at the Danish booth in collaboration with Aluminium Denmark and DI, see picture. During the three days we were visited by a lot of Danish companies who had found their way to the fair trade.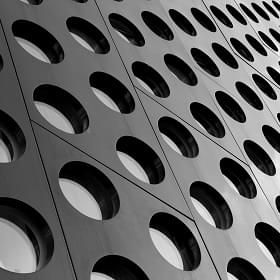 DMN - The Danish industry portal for solving materials related problems
Read about DMN
publications