All the plastic you can't see on the beach is an increasing environmental problem
Small pieces of plastic up to five millimeters collect harmful substances and can be eaten by fish, seafood and eventually by humans. New project will map the problem of microplastics along the west coast of Jutland and find methods and equipment to collect it.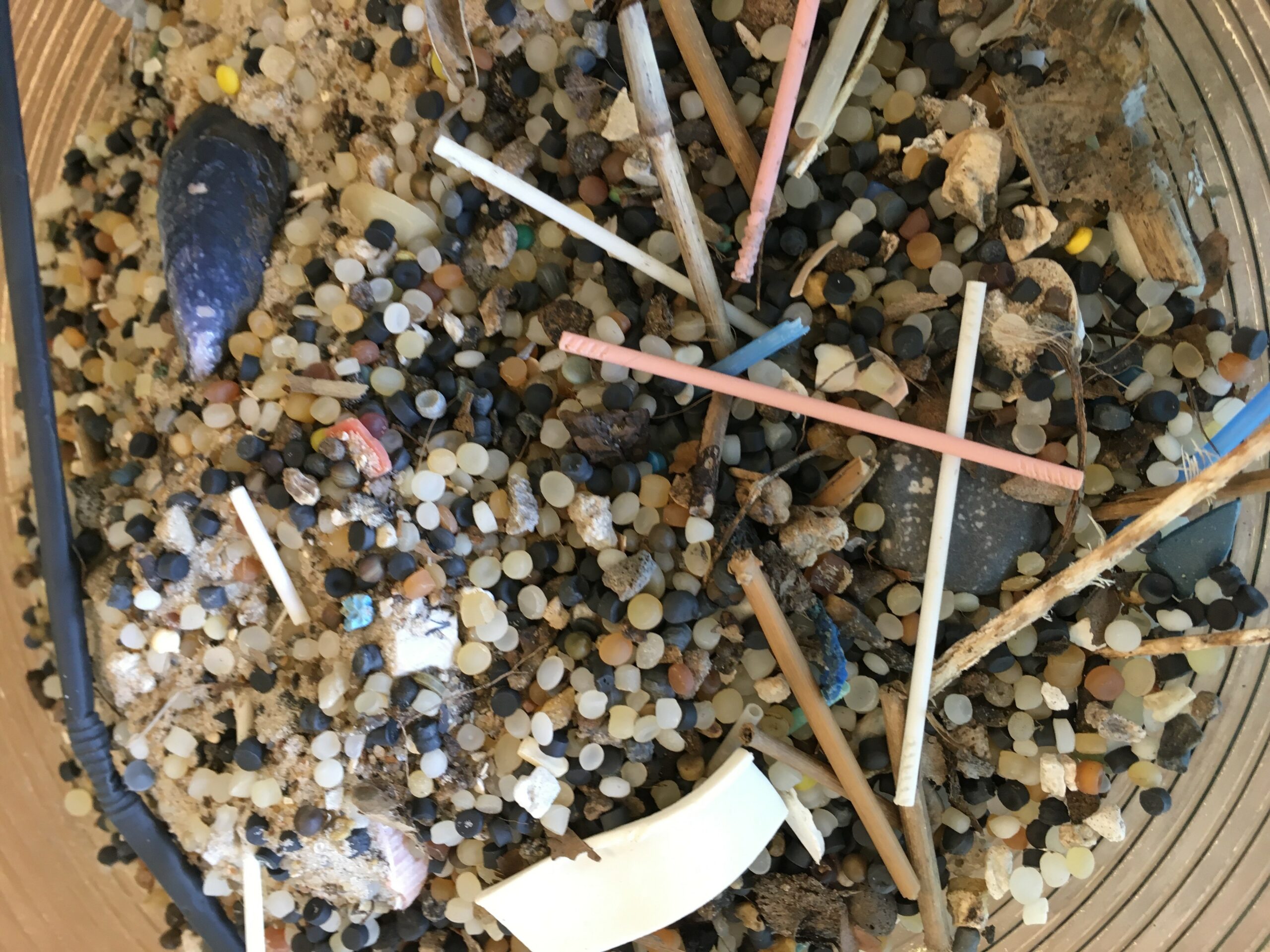 From the sea to the dinner table
Project Manager Bente N. Christensen, DMN, is very concerned about the great social interests associated with collecting the invisible plastic. Microplastics from the sea attract harmful, endocrine disruptors which fish, seals, seafood and other living organisms can get into their stomach. At the end of the maritime food chain are the Danes' dinner tables.
Is there a business in it?
One of the participants in the project is the owner of Hannemann Engineering in Sønderborg, Palle Hannemann. He will be able to offer a solution in the form of a machine for collecting microplastics without sand, shells and other organic material. But first, the need for the equipment must be analyzed, both nationally and internationally.
Project participants
In addition to the Danish Materials Network, the following partners have so far been involved in the project: Ocean Plastic Forum consisting of 40 partners, Maskinmestrenes Forening, Fredericia Maskinmesterforening, Roskilde Universitet, Strandet, Pure Oceans, Hannemann Engineering samt Fiskeri- og Søfartsmuseet i Esbjerg. The circle is expected to be expanded with more industry players.
Further information:
Project Manager Bente N. Christensen, Danish Materials Network, tel. 36 97 36 03 / 60 35 19 93.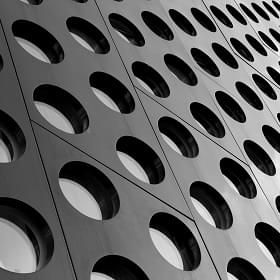 DMN - The Danish industry portal for solving materials related problems
Read about DMN
publications